---
Fourth stimulus check live updates: can it be approved in June? Tax refund, $3,600 Child Tax Credit portal…
Escrito por Pedro Mejia el junio 25, 2021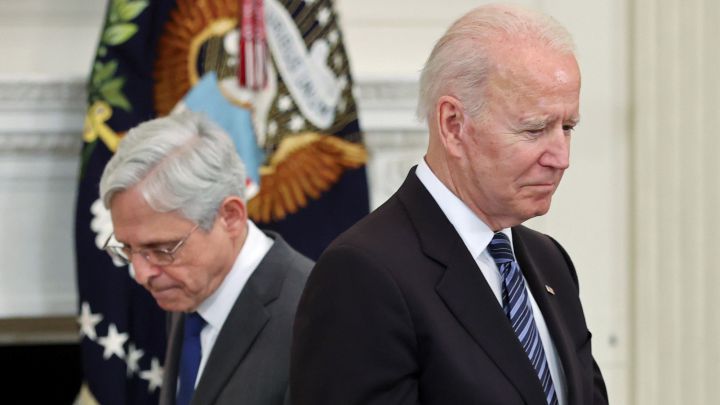 US Stimulus check news: Friday 25 July
Headlines:
-BREAKING: Miami apartment collapse, leaving more than 150 people missing.  An infrastructure/building failure of this nature has not been seen in decades in the US. Officials, and emergency personal rush to save lives and identify why caused the collapse.  (Follow live) updates)
– Bipartisan infrastructure bill and the inclusion of a fourth stimulus check (Full details)
-Interested in getting your child tax credit payments faster? (Full details)
-State unemployment data shows signs of a slow recovery in some states, what are the chances of another stimulus check 
– Over half of states are ending federal unemployment benefits, but do those states have lower rates of unemployment? (Full details)
-White House responds to questions over labor shortages caused by generous federal unemployment benefits (Full details)
– Fourth stimulus check linked to decrease in retail spending (Find out more)
– Child Tax Credits: IRS launches new online portal to allow those who do not files taxes to claim the benefit
– IRS has also launched Child Tax Credit Update Portal and Child Tax Credit Eligibility Assistant
-Some organizations continue their push for another stimulus check. Which ones?
– May poll finds 53% of parents know «little to nothing» about Child Tax Credit, with Data for Progress estimating that 4M children were not registered as of the tax deadline
– Petition for recurring stimulus checks surpasses 2.4M signatures. Sign it here
-Which organizations favor another round of stimulus checks? (Full details)
– IRS has confirmed that the monthly Child Tax Credit payments will begin on 15 July (Find out more)
– $10 billion fund for homeowner stimulus checks (How to apply)
– Many US taxpayers still waiting for their tax refund (Find out more)
– Louisiana announces it will end $300 unemployment compensation booster at the end of July, becoming the first Democrat-led state
– Twenty-six US states, almost all GOP-led, are ending supplementary unemployment insurance early (Full story)
– You can track your third stimulus check by using the IRS' online Get My Payment tool
---
Opiniones
---